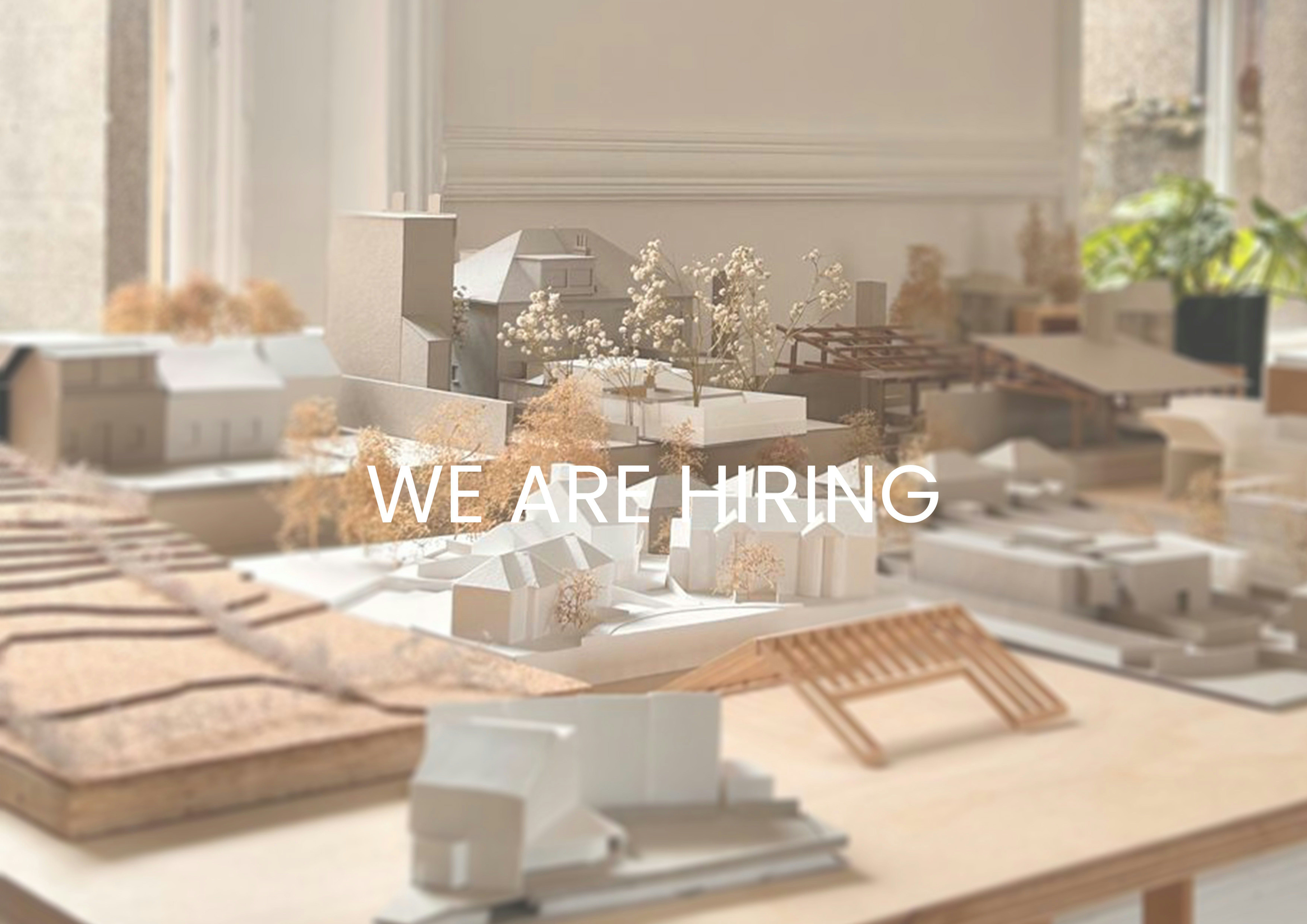 We are hiring!
26.07.23
We are seeking talented & dedicated Part 1 & 2 Architectural Assistant's to join our Dublin Studio on a full-time basis. The role will suit anyone looking to immerse themselves in a busy studio culture and engage in a design process that is underpinned by making. The candidate will be joining a small team and will be working on projects throughout Ireland and London on a variety of scales and types.
The successful candidate will have a strong work ethic, outstanding design capabilities, and an appetite and skill for model-making. Expertise in AutoCAD, Adobe Suite & Sketchup is essential, experience in Revit would be a bonus. Part 2 candidates should have a minimum of 1 years experience working in practice.
We are open to fixed term appointments with a minimum of 6-months, for the right candidates.
Please send your application by email (no more than 10mb) with your CV and concise Portfolio to jamie@jamiewhelanstudio.com
Closing date: 7th August 2023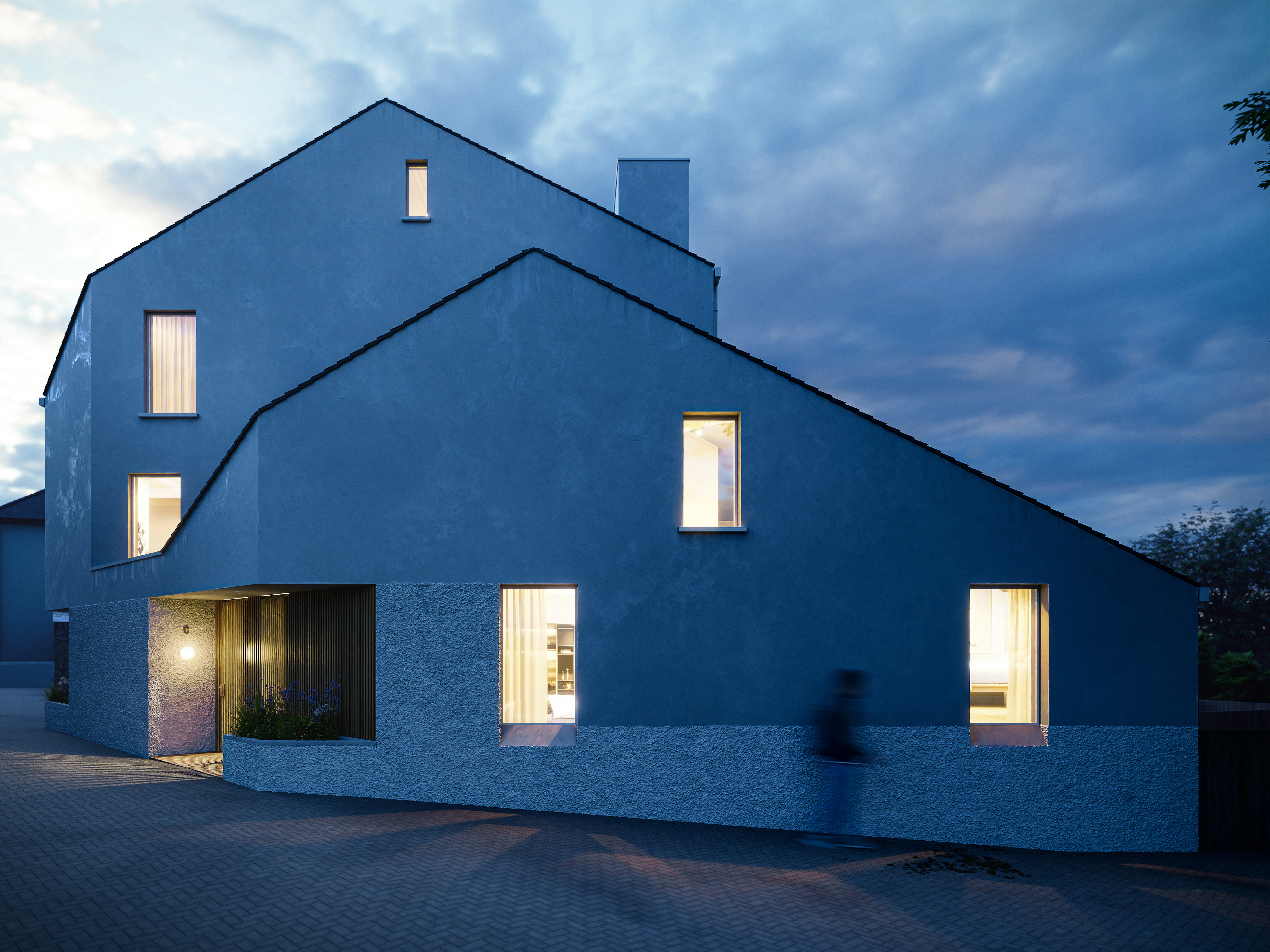 Barnet Housing Planning submitted
10.10.22
We have just submitted a planning application to Barnet Council to radically renovate and extend an existing 1960's building to create 5 new homes situated a few minutes walk from Brunswick Park.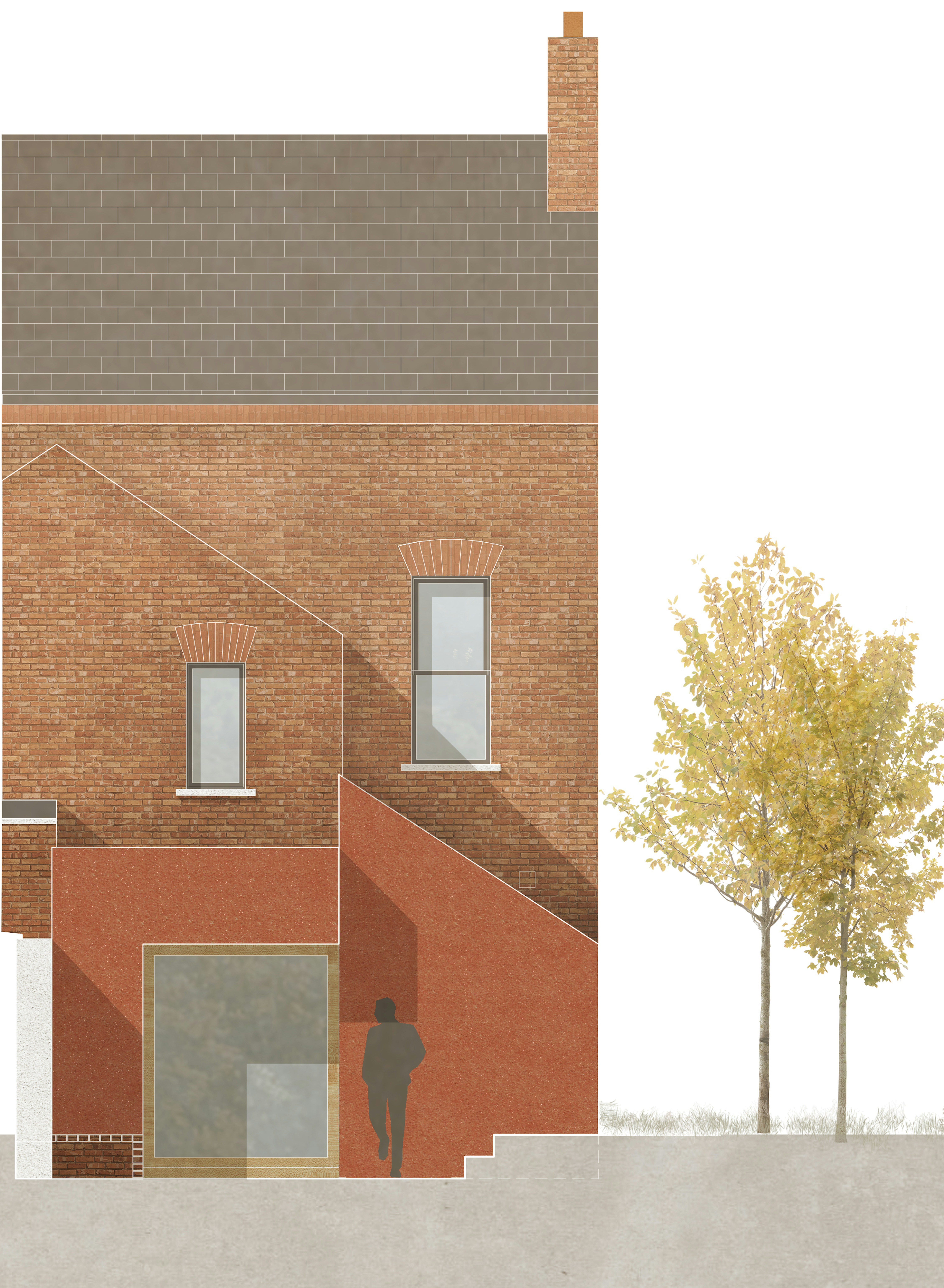 Belfast House going on-site
29.07.22
Looking forward to getting this one on site! Tender documents issued for the renovation and extension of this beautiful red brick Victorian Terrace in Belfast. The new extension includes a new Kitchen/ Dining space, with new ground floor bathroom and utility wrapped around a densely planted series of gardens. A new artist studio is created in the loft, with stunning light and views to the mountains to the north.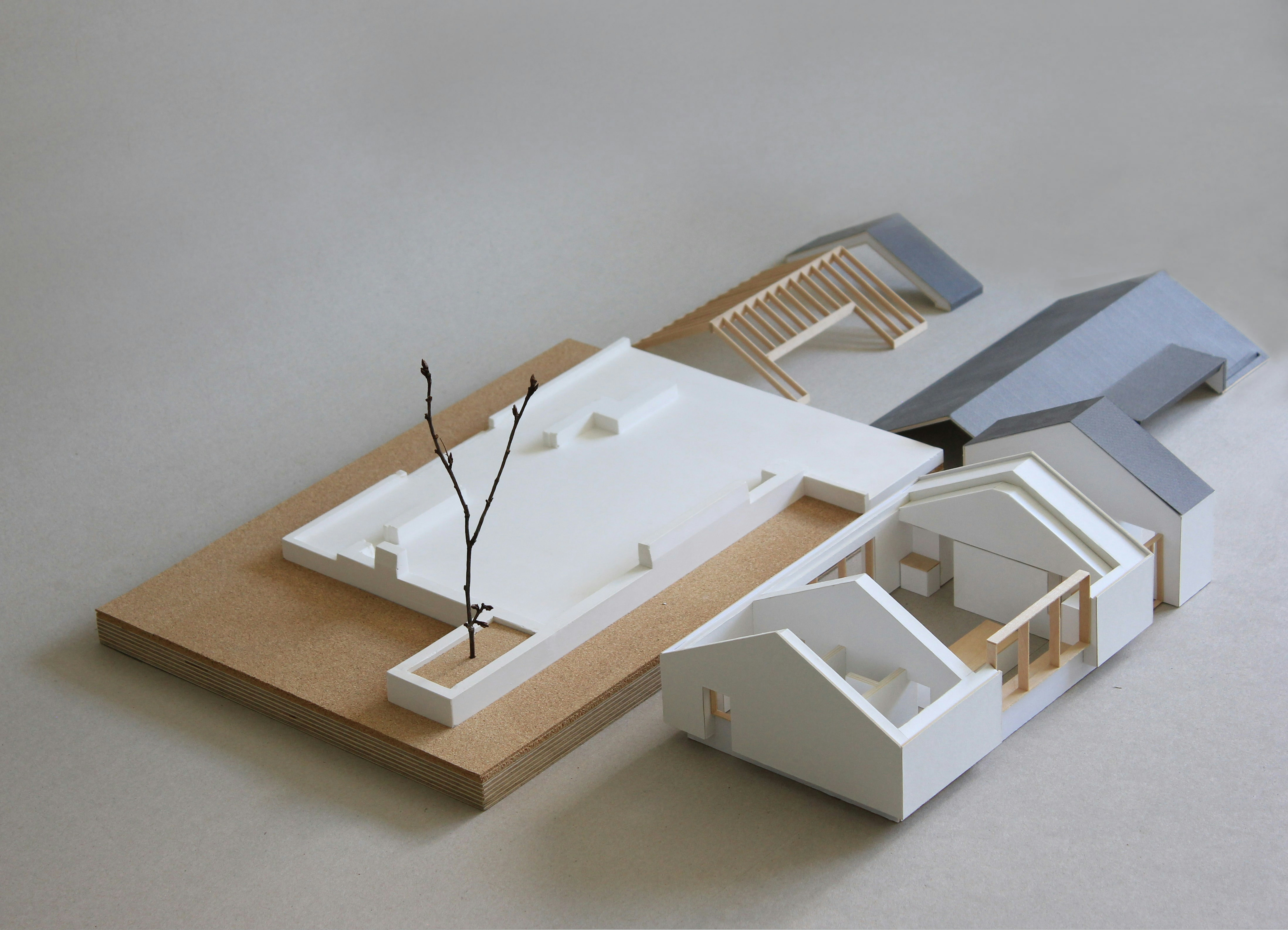 New Website Live
04.07.22
Our new website is now live!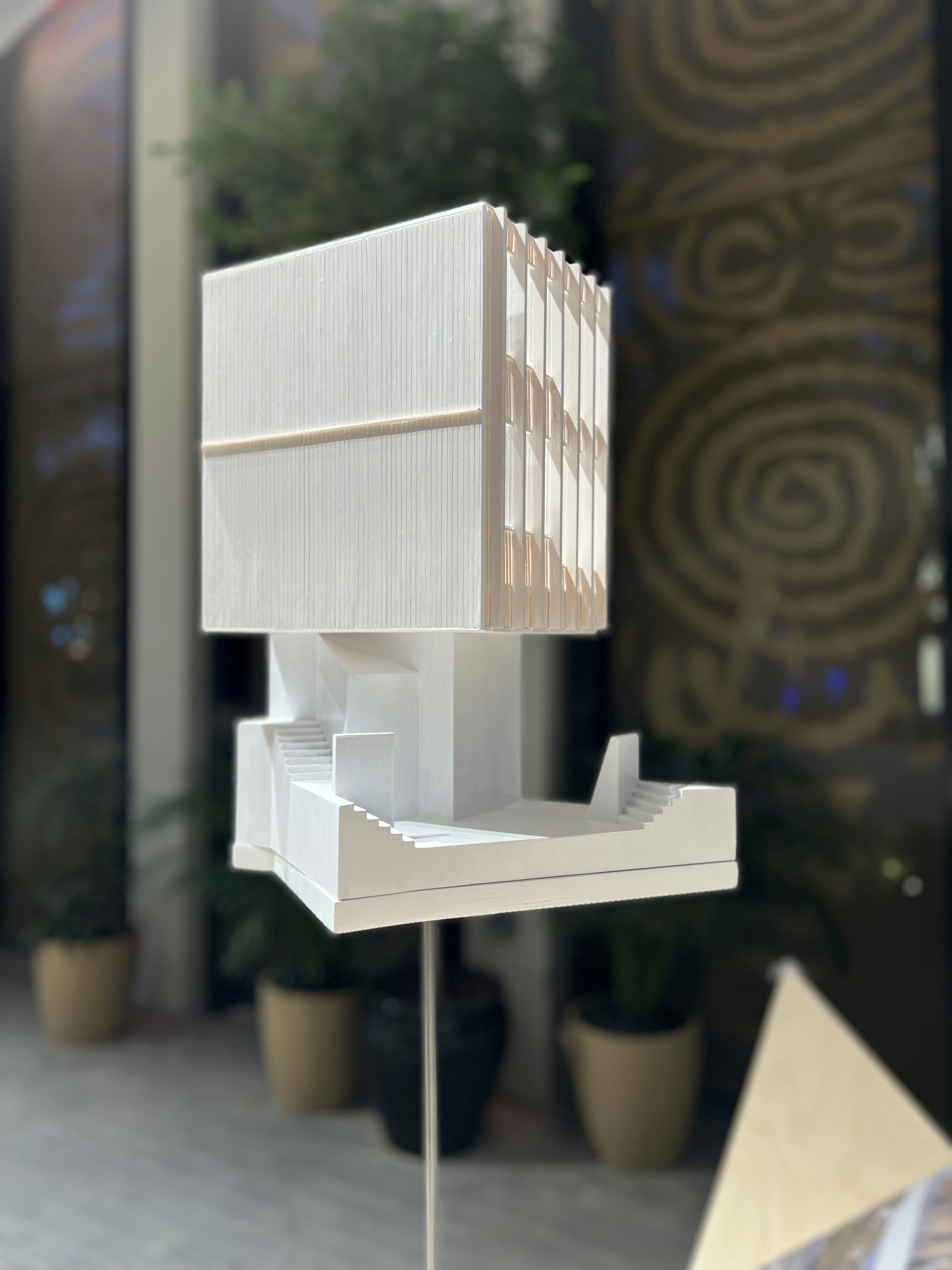 Exhibition Opening - The Architecture of Creative Learning
01.02.22
The Architecture of Creative Learning opens today in Dubai! Our 3 large model fragments form part of the exhibtion which runs until the end of April. Drop by the Ireland Pavilion if you're at the EXPO.
More details about the project here.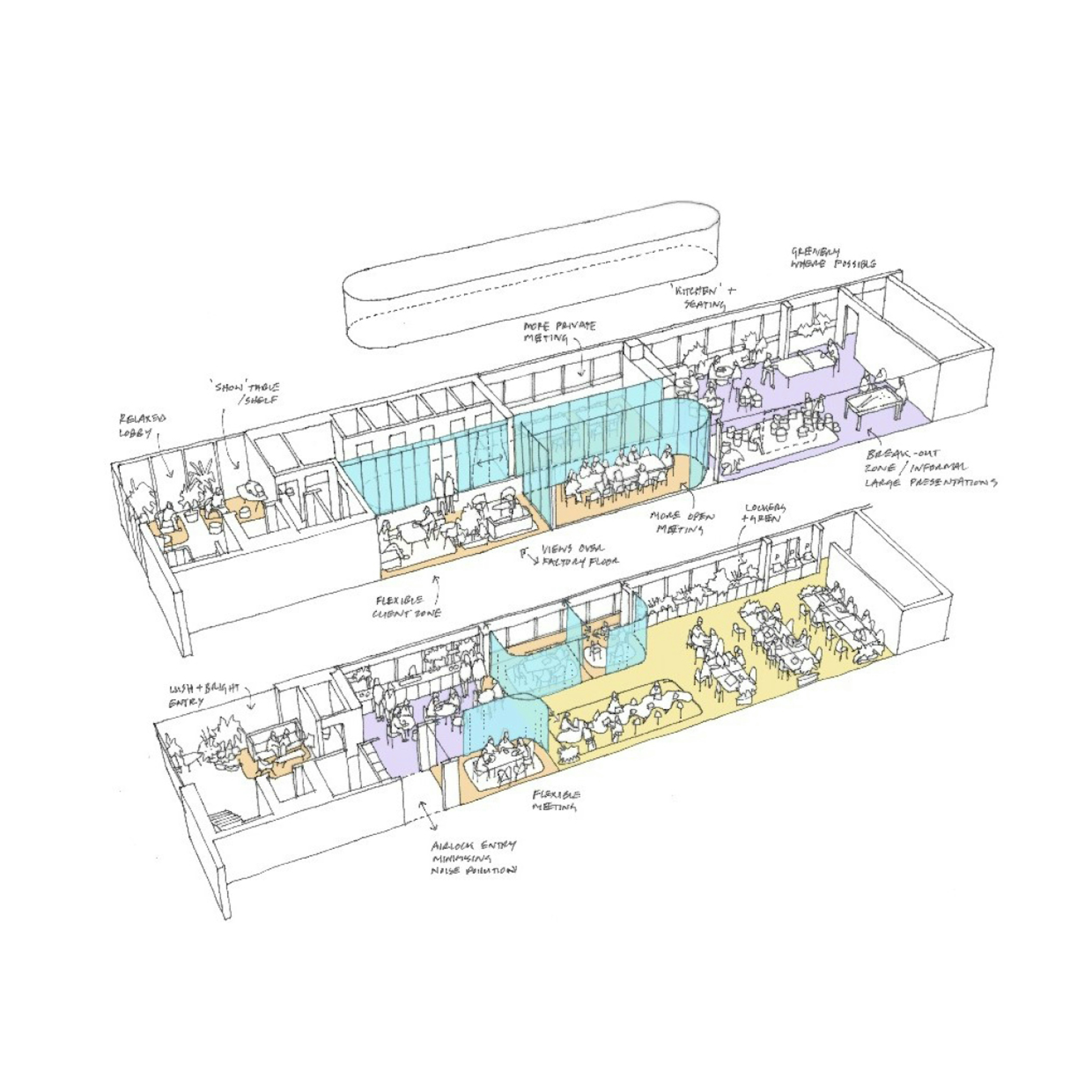 Competition win
03.05.21
In collaboration with Madeleine Kessler Architecture and Nick Elias Studio, we have won an invited competition to develop design branding for London based EV tech company, Arrival. Over the coming months we will be working on strategies for their offices around the world, helping the company realise its aspirations for workplaces that are centred around collaboration and well being.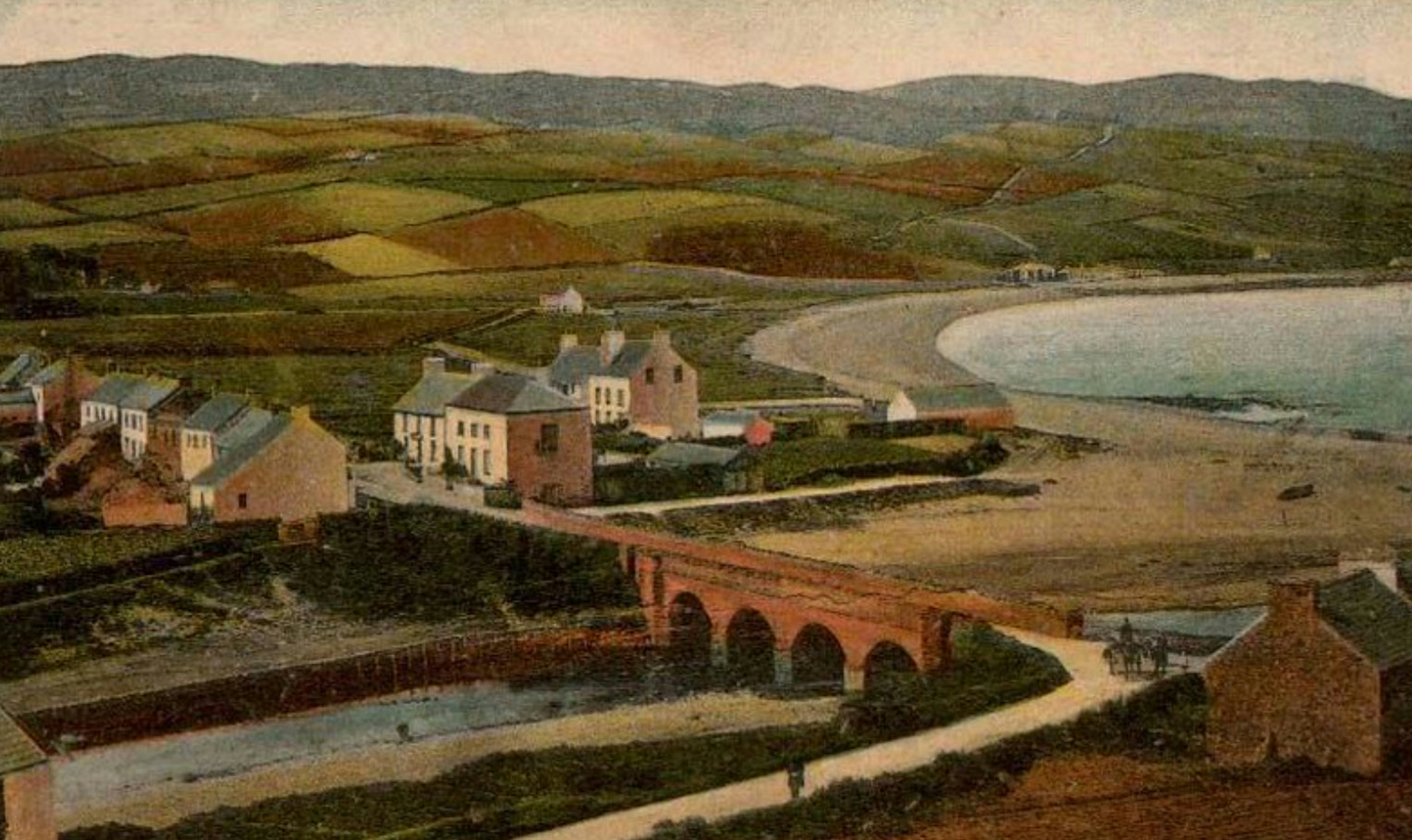 House in Cushendun
19.04.21
In collaboration with Dún-na-dTuar Architects, we recently completed tender design for a significant addition to an historic home at the mouth of the Glendun River. The project adds a series of new spaces to the cottage, including a new vaulted family room perched above the river just moments before breaking out to sea.
Ideas of upturned boats, timber skeletons, big roofs.. all helped imagine the building in concept and detail.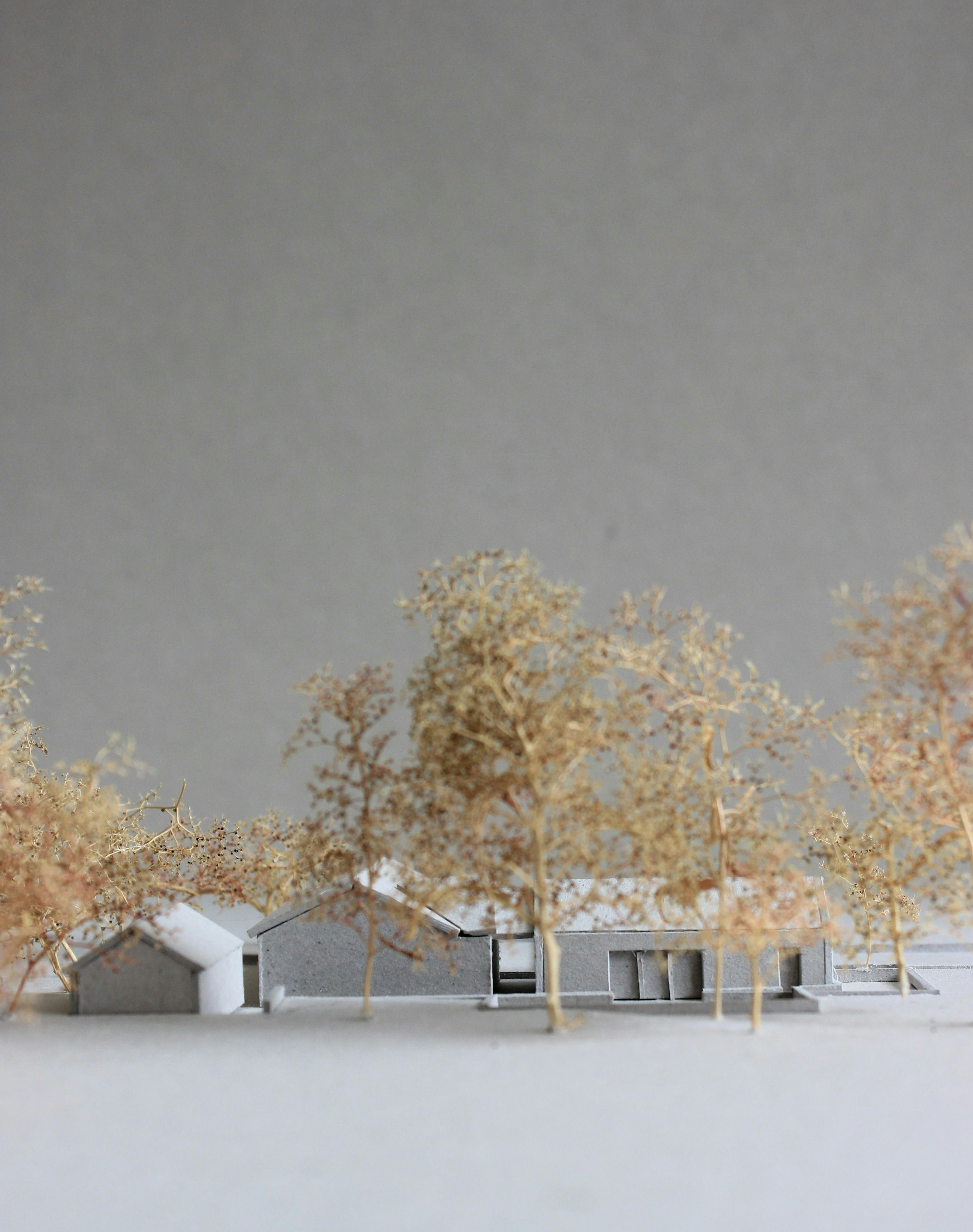 Planning granted - Plinth House
15.03.21
Planning permission has been granted for a large extension to an existing 1980's bungalow in County Limerick. The site sits between the Galtee & Knockmealdown mountain ranges, surrounded by historic farmyard settlements.
The design proposals include the reconfiguration & upgrade of the existing bungalow to present day environmental standards, with a new 85m2 single storey vaulted kitchen/living space orientated to capture south light and direct views of the mountains.
The studio has been commissioned to complete up to detailed design, commencing in June 2021.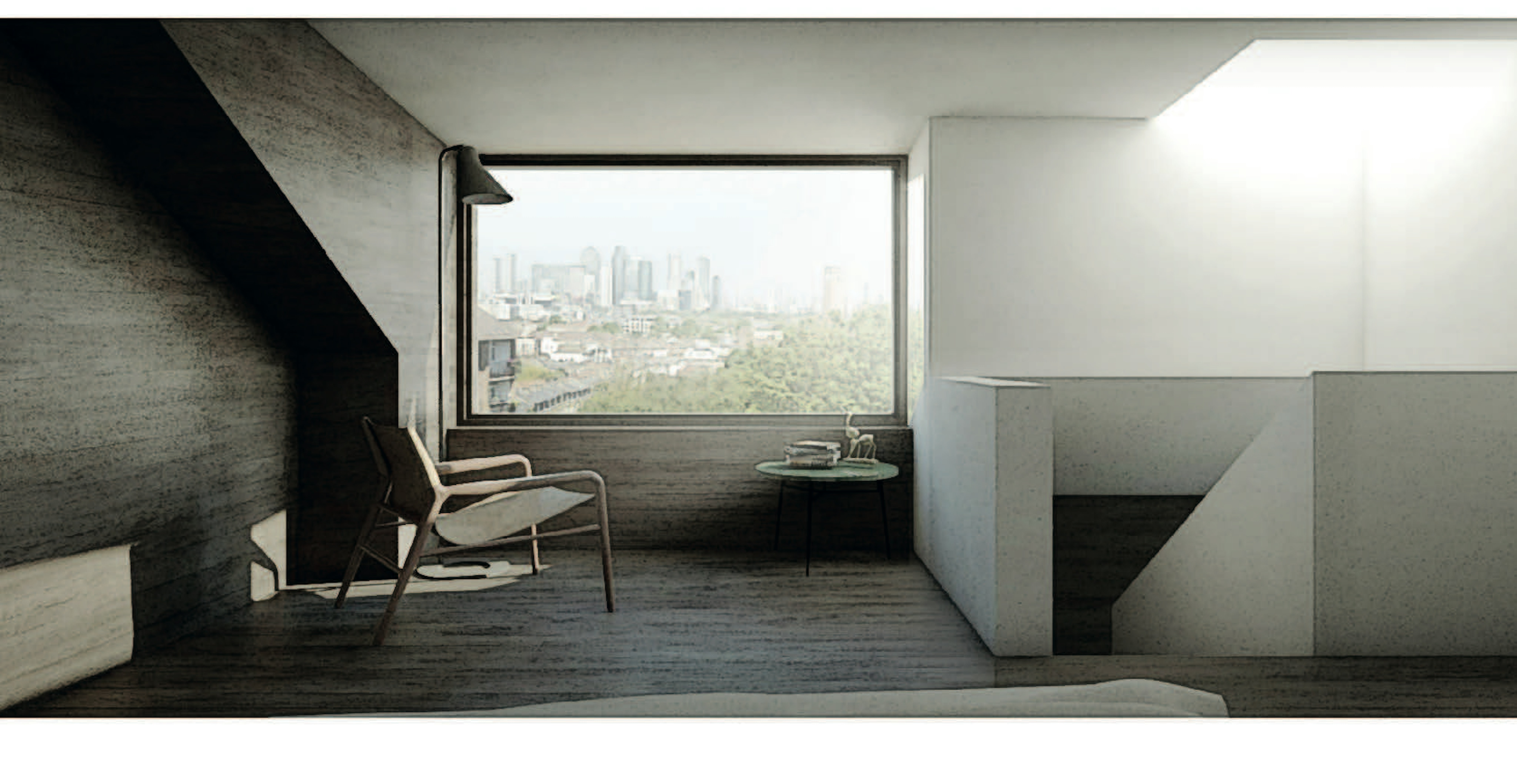 Planning granted - Greenwich Victorian Terrace
25.02.21
Planning permission has been granted for works to a mid-terrace Victorian property set within the West Greenwich Conservation area.
Works include a new garden extension, internal reconfiguration and enlarged loft conversion to avail of the incredible views out towards the city, taking advantage of the properties elevated location beside Greenwich Park.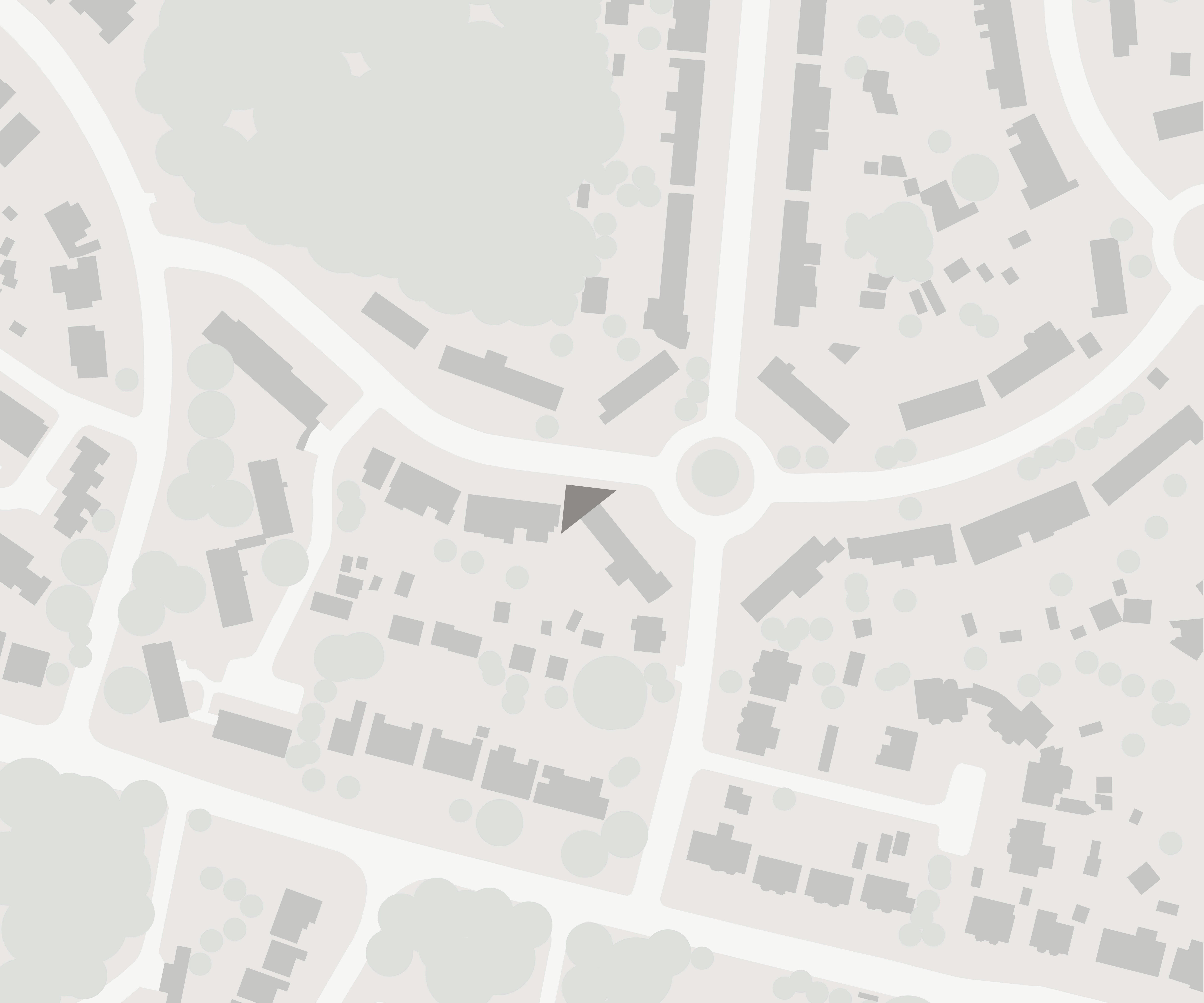 Woolwich new build
08.02.21
We have been commissioned to develop design proposals for our clients unique triangular shaped site within the historic Moordown Estate in south-east London.
A key ambition is to create a new contemporary home that utilises timber construction as both a structure and finishing material, omitting a lot of the standard carbon intensive materials associated with the construction industry. Design proposals will be submitted to Greenwich council in the late Spring.